7 Star School Management App
7 Star School Management App
is the advanced and versatile school management app.
You will fall in love at first sight for it's amazing features to manage whole school with ease of use.
7 Star School Management App is all you need application / software for your schools in Pakistan
designed for next generation schools to keep connected and monitor all activities in school for
owners, teachers, students & parents.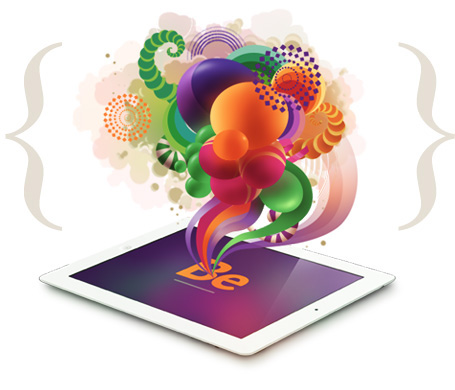 Unlimited entries
Turn your school database into digital and you may enter unlimited entries of your staff, parents & students. You do not need to be professional to update school database into our app...
Student Management
Student admission
Bulk import of students
Compact student profiles
Student promotion
Exam Management
Online Exams
Question papers
Customizable grading system
Intuitive marks management
Class Management
Multiple sections under a certain class
Section wise class routine
Class wise subject selection
Students attendance / report
Fee Management
Invoice generation for student fees
Student specific payment history
Multiple payments under same invoice
Fees management under accountant
School Library
Organize books by class
Issue books from school library
Keep track of issued books
Library management by librarian
School Admin
Any color scheme for your school
Send private messages to users
Manage school transport
Organize school dormitory / hostel
People love our apps. Join them now!